Episodes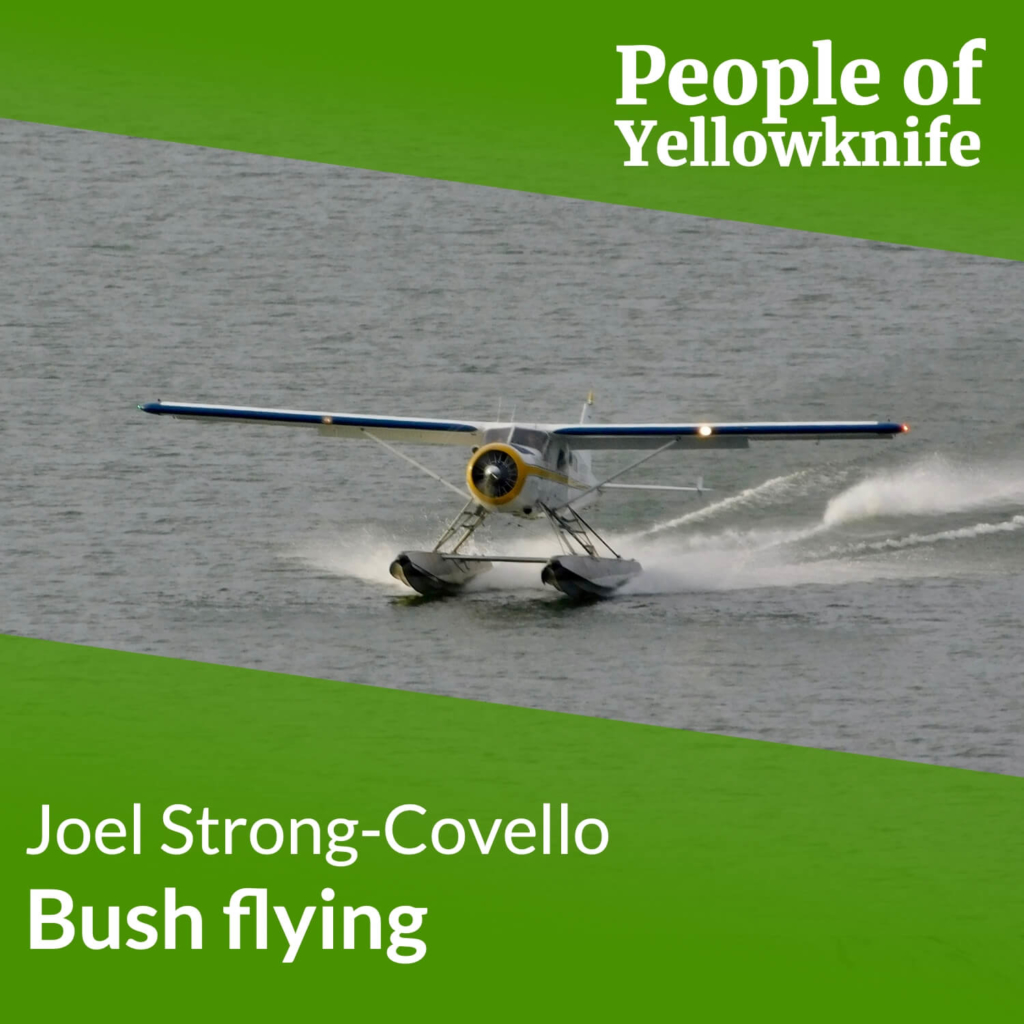 Joel Strong-Covello explains what bush flying is and how he became a pilot.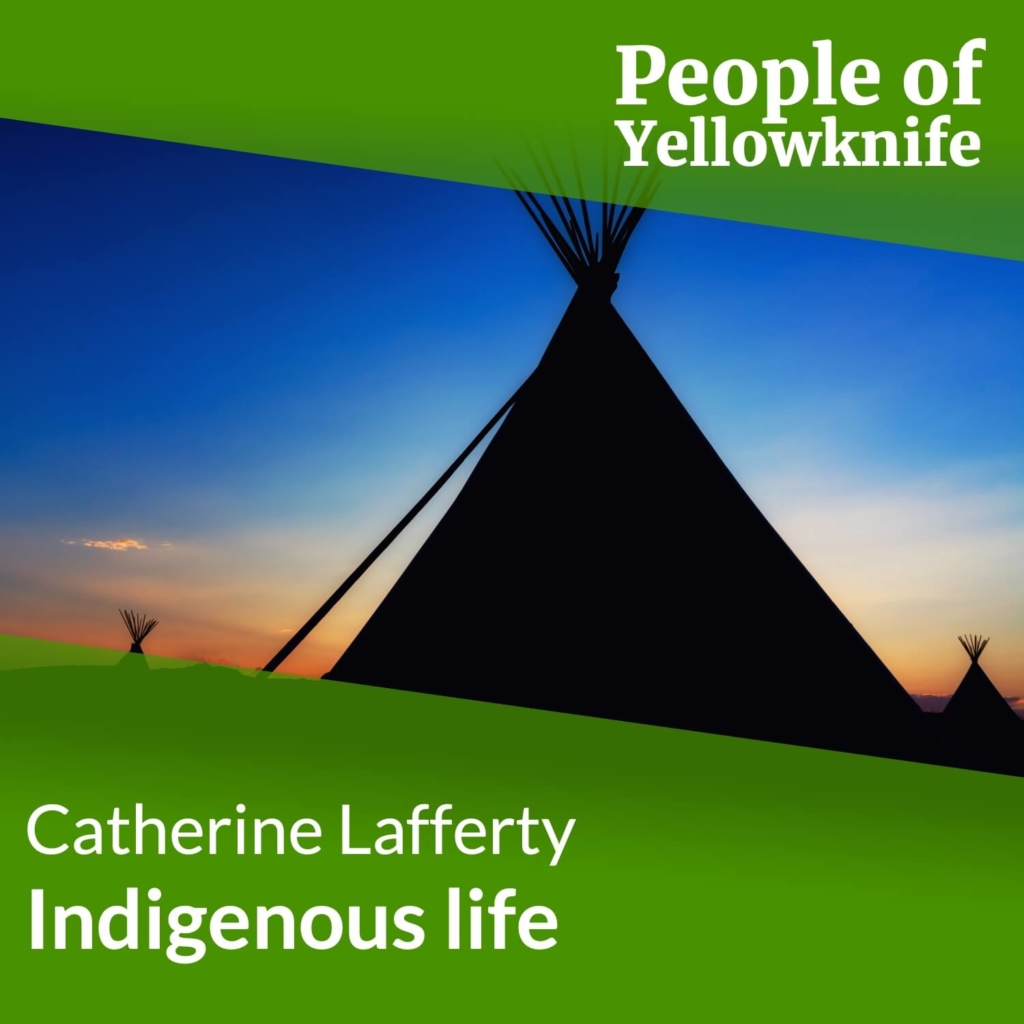 Catherine Lafferty speaks about what it means to be indigenous in today's world and what struggles she had growing up.
About »People of Yellowknife«
In 2018 I lived in Yellowknife for three months. During this time I was astonished of how different this place is to what I am used to in Germany, my homecountry. The city is surrounded by a vast, rocky landscape, the sound of float planes is omnipresent and the first snow arrives as early as mid-September.
For this show, I've had conversations with six locals: about their work, their way of living and the hard times of their lives.

You wonder why the logo of the podcast shows a raven? That's simply because I haven't seen more ravens in any other place than in Yellowknife. So for me the raven became iconic for the city.
How to listen:
Subscribe for free in your favourite podcast app.




Other apps: Click/tap the button below and choose the app/service that you use.

You can also search for »People of Yellowknife« in your podcast app or copy and paste the URL of the RSS-Feed: https://jonas-schoenfelder.de/feed/mp3/